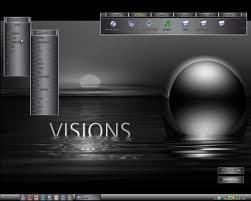 Throughout my life, I have heard of the 'visions' of myriad so-called prophets, but the one I am
personally and VIVIDLY aware of is one who calls herself the 'lesser light'. And truer words
have never been spoken. The person I refer to is Ellen G White. She is the author of hundreds
of circulars, myriad tomes and books, but the most famous collection of hers is referred to as
the Conflict Series. Her imagined claim to fame, is the visions she so frequently had.